Happy Happy Searching..
I was going to post something like a review on Get Backers!!
But instead I will say this...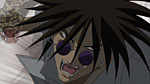 SAME CLASSIC FORMULA!
(a simple story turned tournament fighting to vs. God freak)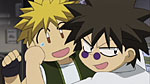 ADDED SUGARY SWEETNESS
(so cute super nice guy chara - irresistable buddy combi!)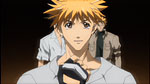 TWICE THE CARBS
(so many characters - NICE chara designs but bad chara design of fodder)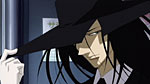 READ THE LABEL
(very mean shonen quotes - I can't get enough)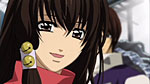 In the year 2005 I resolve to:

Make more enemies than friends.